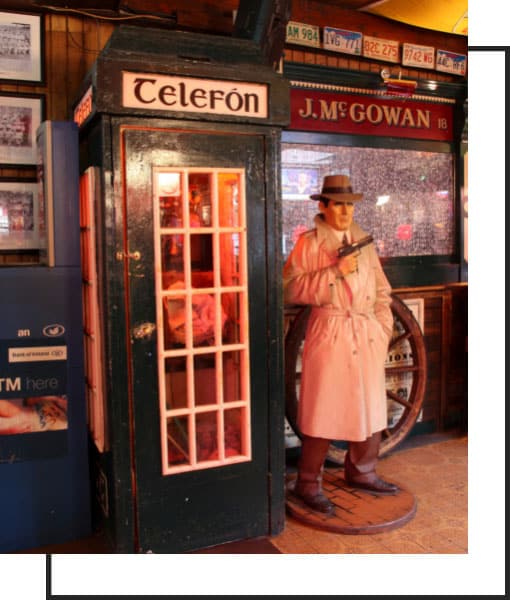 McGowans
History
Established in 1949,
McGowans is a family run business. It has been in the family for 67 years. It has had a few makeovers over the years but is still as famous as ever for its friendly, safe and fun environment.
Four generations of McGowans have made their mark on this Phibsboro landmark pub, turning it into one of Dublin's most popular and fun-filled pubs & restaurants with its brilliant party atmosphere, great food, plenty of special offers and a fabulous new nightclub upstairs.